~ December 2019 ~
~~ MOVIES & TV: ~~
~~ BOOKS: ~~
~~ FAVORITES: ~~
X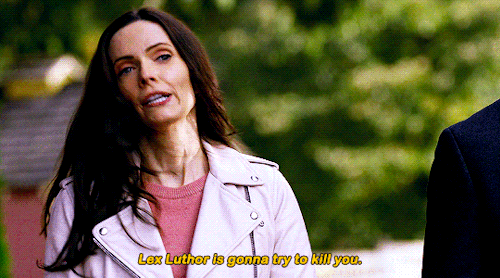 X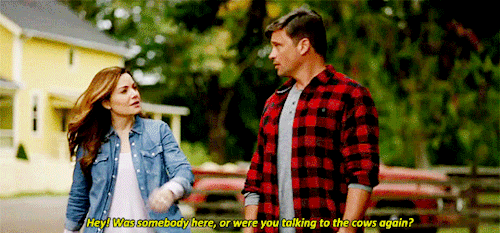 X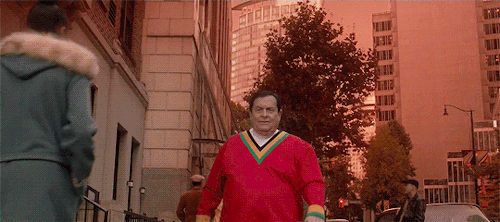 X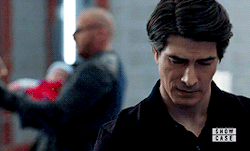 X
X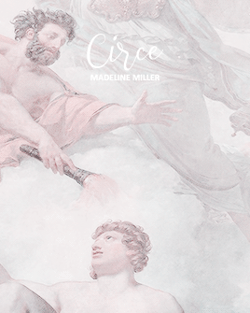 X

X

~~ MUSIC: ~~
Wintersong - Sarah McLachlan

~~ FANFICTION: ~~
Hope is Bright
(Prodigal Son, Malcolm, Gil, Dani, hurt/comfort)

~~ RECOMMENDATIONS: ~~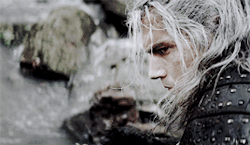 X
The Witcher
"Evil is evil… Lesser, greater, middling, it's all the same. But now, if I have to choose
between one evil and another, then I prefer not to choose at all."
thoughts: enjoyable.

X
Gogol
"This Gogol has a rich imagination. He could write books."
thoughts: Entertaining fun with gorgeous aesthetics.

Happy New Year!