~ October 2019 ~
~~ MOVIES & TV: ~~
~~ BOOKS: ~~
~~ FAVORITES: ~~
X
X
X
X
X

X

~~ MUSIC: ~~
Who Will Love Me Now - PJ Harvey
Hymn to muse Kalliope and Apollo - Thanasis Kleopas

~~ FANFICTION: ~~
Five Hundred Ways to Discorporate a Demon
(Good Omens, Crowley, Aziraphale, angst)

~~ RECOMMENDATIONS: ~~


X
Powerless
"Okay, now, we all know that the number one cause of workplace accidents is
Superman crashing through office windows mid-fight. That's a simple fact."
thoughts: Cute and amusing.
X
Prodigal Son
"No one's born broken. Someone breaks us."
thoughts: Creepy and good.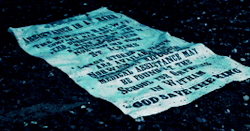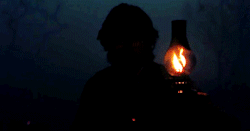 X
The War of the Worlds
"He's alive and that's what counts. Life is what counts."
thoughts: Surprisingly emotional and interesting.